Business training
Develop your craft business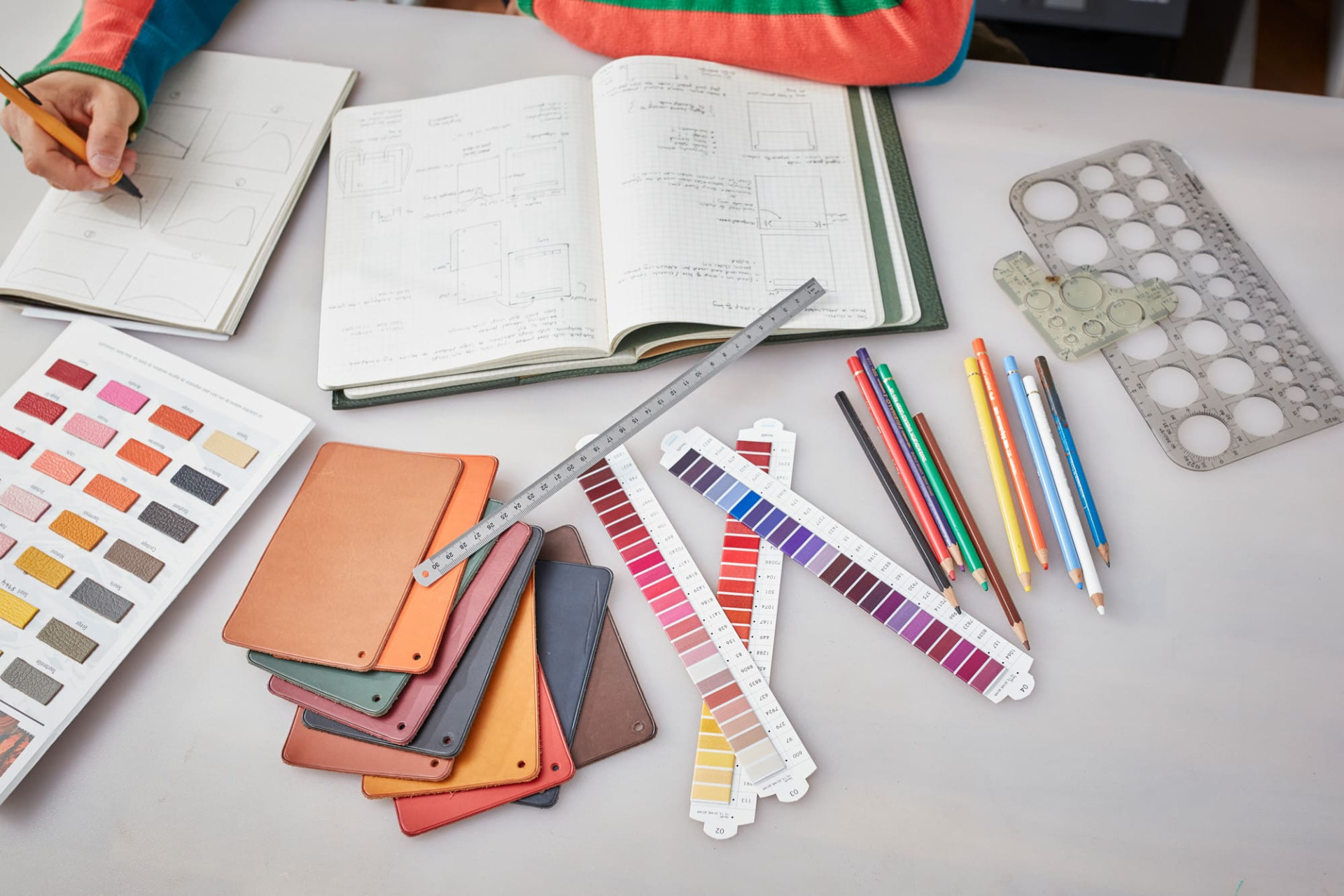 If you're a maker looking to build your business skills, you've come to the right place.
Whether you're starting out or are an established maker, we will help you hone your business skills to achieve your dreams. We take new makers through the basics and help established makers grow to the next level.
"The support system we have is brilliant. There are people we can contact and talk to and seek advice from whether it is Cockpit's team or fellow makers."
Tamara Gomez
You are unique and so are we
We blend small group training (6-12 people) with one-to-one coaching. We don't try and fit you into a box. Instead we help you succeed on your own terms.
What you will learn
We cover topics such as:
Pricing your work
Storytelling and shaping your business vision
Marketing and audience development
Intellectual property
Working with galleries
Employment and finance
Every Cockpit maker gets all this as part of their package, but you do not have to have a studio with us to benefit.  Selected short courses and business workshops are open to makers based elsewhere in the UK and anywhere in the world. They take place in London or online.  Check out our listings page for upcoming events.*
* We add these as soon as they are announced, so come back often or sign up to our newsletter to be the first to know.
"The Make It workshop series were very helpful, especially the one regarding setting up goals and establishing values. This activity has allowed me to set a clear direction for my research and give me confidence in realising it.

"The Tax workshop was also extremely valuable. Having to figure out the financial aspect of running a business felt very daunting and challenging. This workshop made it less scary and easier to understand.

"I also participated in the resilience workshop during the first year. It was great for gaining useful tools and tips in regards to managing the stress, anxiety and doubts I was experiencing."
Ariane Fourquier
Learn from craft business experts
Our team has 20+ years' experience supporting makers in every craft discipline. No jargon. No fuss. Just business sense from experts who understand craft from the inside.
For groups and organisations, we offer bespoke training packages tailored around your needs. We work around the globe with partners like QEST and the British Council. Talk to us about how we can work with you.