Studio tours
Go behind-the-scenes at Cockpit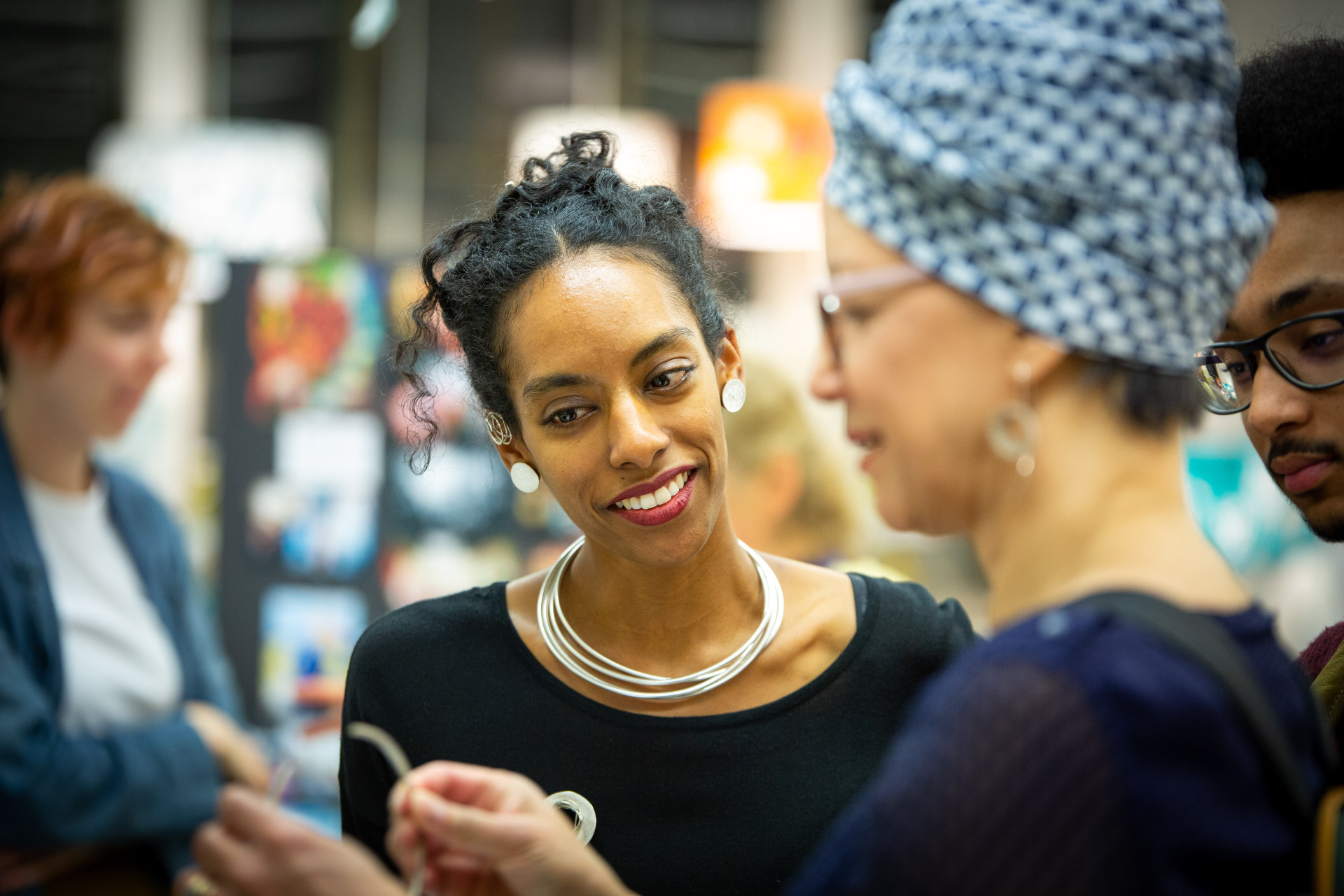 Tailored tours for student groups, craft enthusiasts or professional buyers.
Cockpit is home to 150 extraordinary makers. It's no wonder people from around the globe are eager to visit. 
As working maker studios, we open to the public just two weekends each year, but you can book a small group tour at any time.
"It was wonderful to meet lots of interesting makers and hear more about their processes and motivations."
You get to go behind-the-scenes with our incredible makers, see how they work and discover their creative process. Be the first to see new work, up close and get inspired.
"Heartwarming, uplifting and inspiring! Thank you Cockpit Team and Makers for being your ace selves.  I really enjoyed myself, loved getting to know your practices a little bit more and felt a genuine sense of community."
Studio tours are bookable for private groups, tourists, students and schools. Typically, you'll visit three studios over one hour in the company of an expert guide.
"It's the positivity and creative energy that makes Cockpit such a brilliant organisation."
Jewellery enthusiast, ceramics collector, textiles maven? Or curious about how to get into a career in craft?  Whatever your passions, tell us what you love and we will design a tour for you.
Tour prices vary by size of group. We advise booking at least three weeks in advance.