Goldsmiths' Fair 2021
28 September – 10 October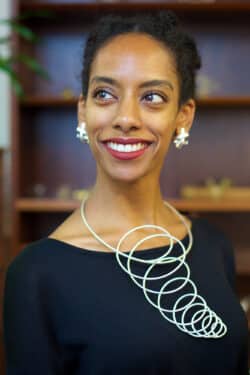 Goldsmiths' Fair is an annual selling event and exhibition showcasing a curated selection of work by some of the best fine jewellers and contemporary silversmiths creating and making in the UK today. It is widely regarded as an essential stop in the international fine jewellery and contemporary silver events calendar.
The Fair has taken place at the magnificent Goldsmiths' Hall, one of London's hidden treasures, since 1982. All Fair exhibitors use exceptional handmaking skills to create their pieces, applying techniques that have been passed down over hundreds of years. Visitors can expect to find beautiful, handmade pieces all containing an element of precious metal. Behind every piece is a unique story and a unique artist.
Book your tickets HERE.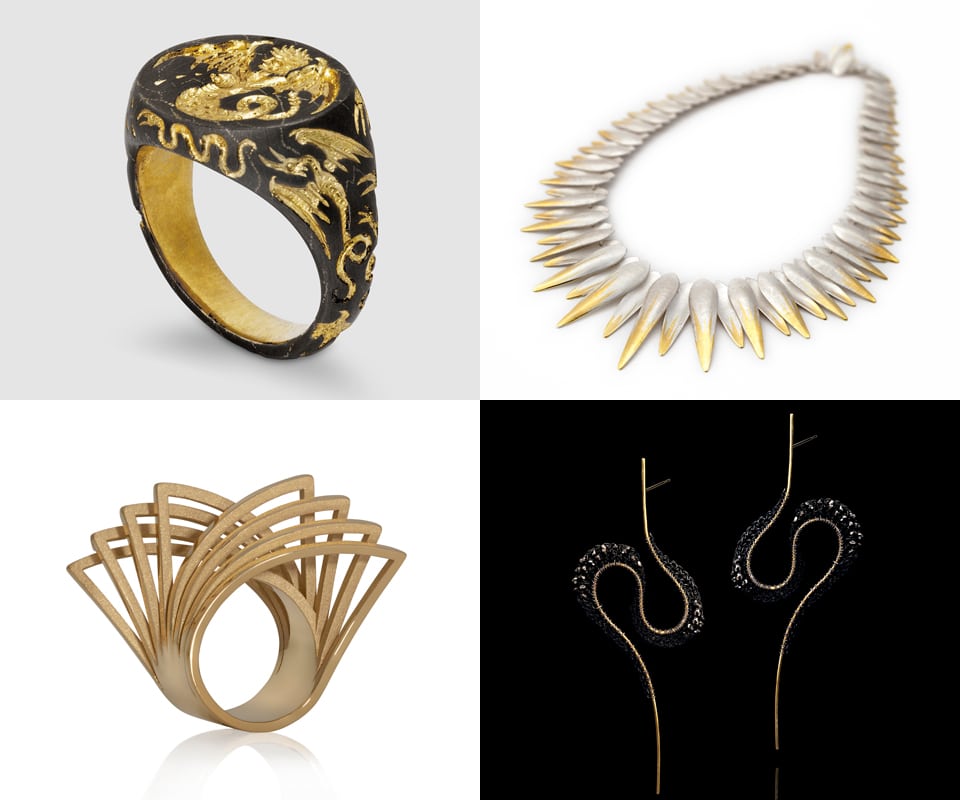 Cockpit's exceptional jewellers have always had a strong presence at Goldsmiths' Fair and 2021 is no different …
Alma Geller | Anna Wales | Castro Smith | Catherine Mannheim | Emily Kidson | Hannah Bedford | Jacqueline Cullen | Jo Hayes Ward | Lucy Martin | Mark Nuell | Maya Selway | Sarah Herriot | Teri Howes | Ute Decker | Yen Jewellery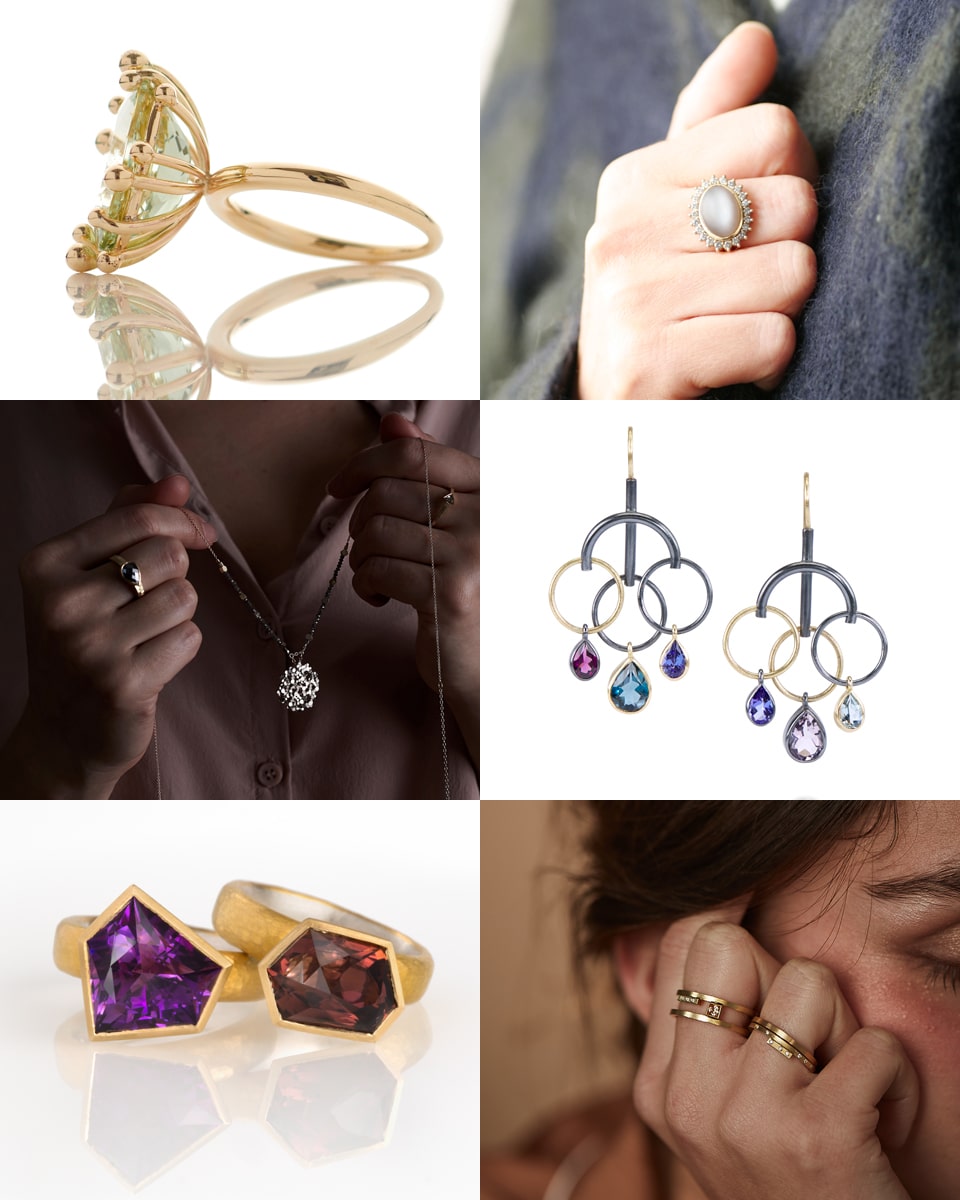 Photos
Top (L-R): Emily Kidson, Hannah Bedford, Jacqueline Cullen, Catherine Mannheim
Second down: Ute Decker (model – Meron Wolde)
Middle (clockwise from top left): Castro Smith, Anna Wales, Teri Howes, Sarah Herriot
Bottom (clockwise from top left): Yen Jewellery, Maya Selway, Lucy Martin, Alma Geller, Mark Nuell, Jo Hayes Ward